Our Shop is a fast fashion retailer headquartered in Los Angeles, California. Real USA Jacket was created by the founder and CEO of Real USA Jacket, Allen Bahn. Allen wanted to provide the best quality clothing at the most affordable prices for his consumers. Real USA Jacket provides classics such as leather jackets, pea coats, trench coats, and other warm winter clothing. 
Our goal is to supply our consumers with an outstanding level of service and merchandise at a reasonable price.
Amazing designs & collaborations, and as always 100% Organic
Everything you wanted to know about your fave fashion brand.
The quality of the down jacket is really thick and warm, the blue is really good-looking, and you are not afraid of the cold in winter!
Phoebe Martin
The quality is very good, appropriate, thick and warm.
Monica Smith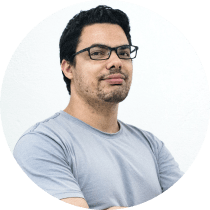 I got the products delivered in our doorstep in time, the customer support was super helpful and they answered all my queries.
Vijay Verma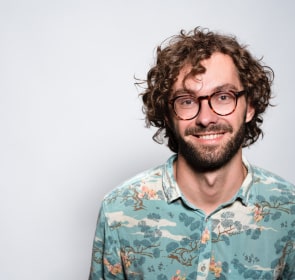 Charlie Widmore
Chief Operating Officer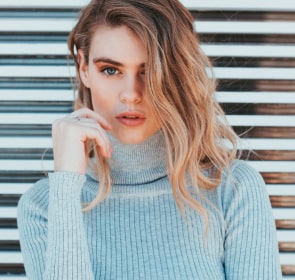 Camille Alforque
MARKETING DIRECTOR
Lara Robbins
CO-FOUNDER
Kathrine Gray
CUSTOMER SUPPORT